YACHT CHARTER GREECE
Greece Yacht Charter Destinations

Luxury Yacht Charters in Greece and the Greek Islands.
Greece Yacht Charter Guide
Why Charter in Greece?
Greece is a country with more than 4.000 islands and islets, a unique mainland coastline to explore, and has a dominant position in the Mediterranean sea. Cruising the Greek Islands by private yacht or superyacht is the best way to truly embrace the beauty of the Greek Islands.

Discover Greece's Cyclades Islands, Athens Riviera, Peloponnese, and the Ionian Sea. A private yacht charter in Greece is an experience of a lifetime.
Island Hopping in Greece?
Yachting between the islands of Greece, exploring secluded beaches and secret spots, experiencing the unique local culture of each island. From VIP nightlife and yacht parties to water sports and adventure activities to relaxing and unwinding on a luxury yacht charter in Greece.

The distances between the Islands are very short making Greece the ideal country for Island hopping in the Mediterranean and Worldwide.
Greece Yachting Destinations
With a wide list of luxury yachts available for a private crewed Greece yacht charter vacation start exploring Greece. Cyclades Islands, Argosaronic, Ionian Islands, Peloponnese, Dodecanese, Crete, North Aegean, Sporades the possibilities are endless as are the Greek islands.

Mykonos, Santorini, Paros, Ios, Milos, Zakynthos, Kefalonia, Ithaki comprises some of the most beautiful islands in the world! Athens and Mykonos are the ideal starting points.
Chartering a luxury private yacht
Charter a luxury yacht and explore Greece and the beauties of the Greek Islands. We provide an exemplary level of travel, lifestyle, and wellbeing services in Greece and the Greek Islands. Enjoy stunning destinations in Greece onboard a luxury yacht.

Our luxury travel experts and lifestyle managers can suggest the best location for your yacht vacation in Greece and our special yacht advisors the perfect yacht for your luxury charter experience.

From relaxing on remote bays by the pleasant sound of the ocean, the elegant touch of the sea waves accompanied by the magic taste of a sparkling aperitif to day and night parties in grand clubs and personalized events, the Greek islands constitute a most alluring destination for high-expectations visitors from all over the world left charmed by the well-known Greek hospitality and the restlessly sunny days. Unceasing charming coastlines and beaches, a labyrinth of gastronomic affairs, untold VIP nightlife and party indulgence, enlightening sightseeing of Greece's rich cultural heritage are just the starts of a luxury yacht charter in Greece. Finest Yacht Charter Greece luxury team provides luxury at its finest, with the best crewed private yacht charter Greece has to offer. Contact your Finest Yacht Charter Greece yacht advisor for a personalized yacht selection combined with Greece VIP Services, Finest Luxury Concierge Mykonos, Athens Concierge Services, Santorini Concierge luxury services, lifestyle, leisure, and adventure activities creating experiences of a lifetime.
EXPLORE JUST A SMALL SELECTION OF OUR GREEK YACHTS BELOW: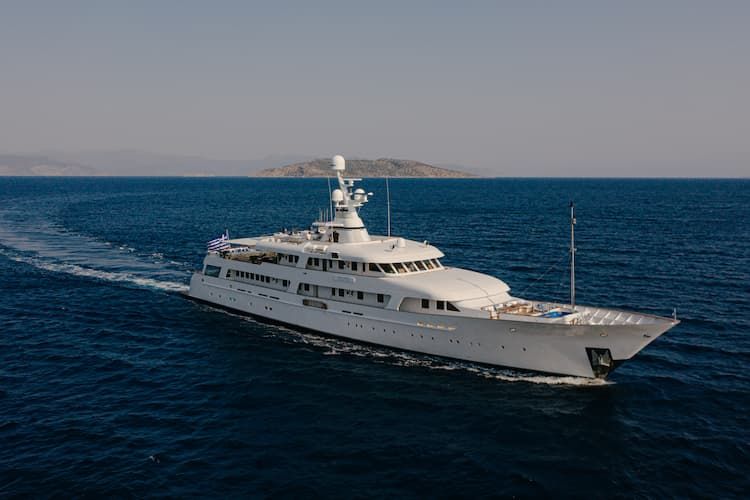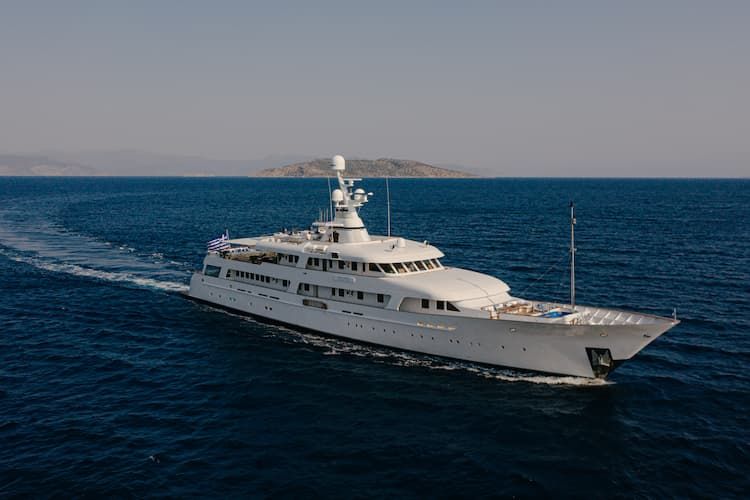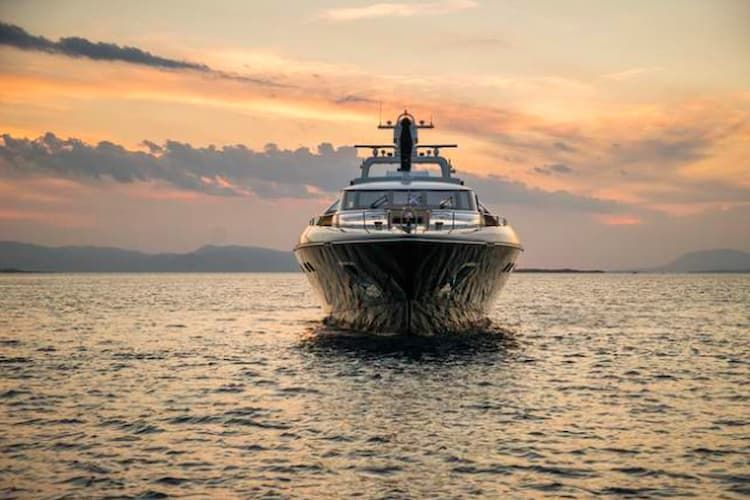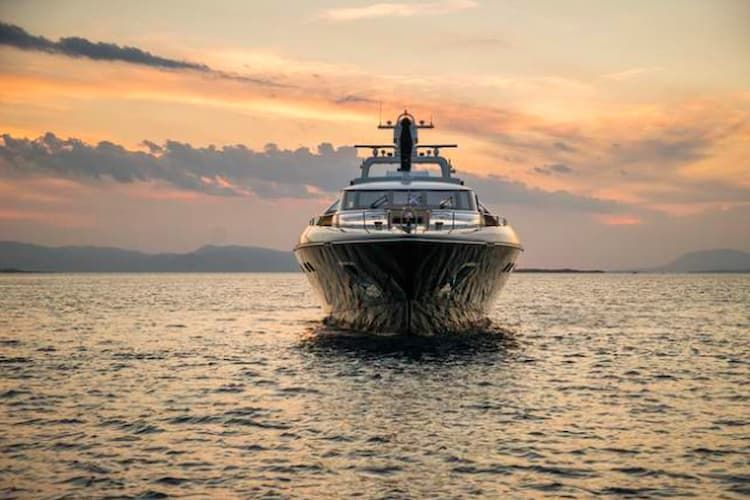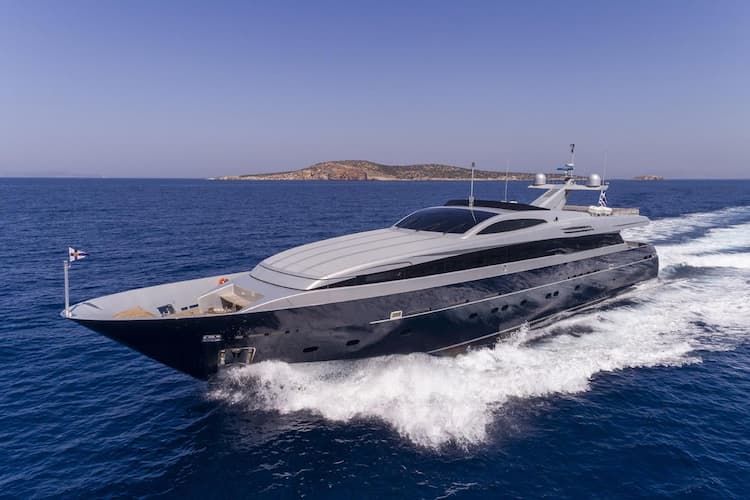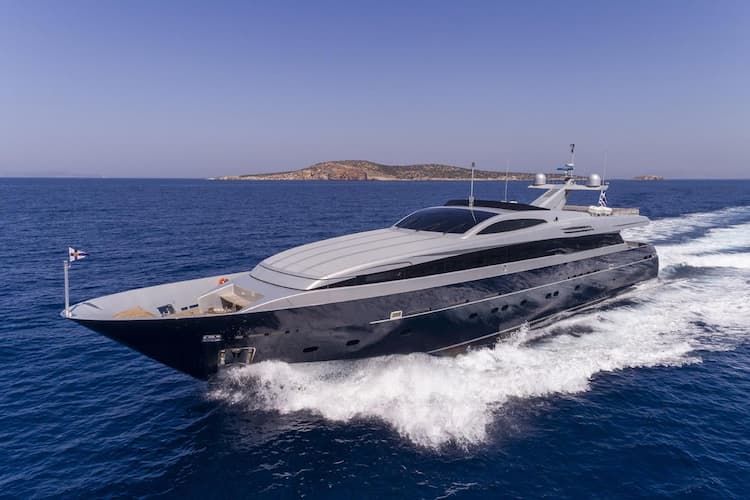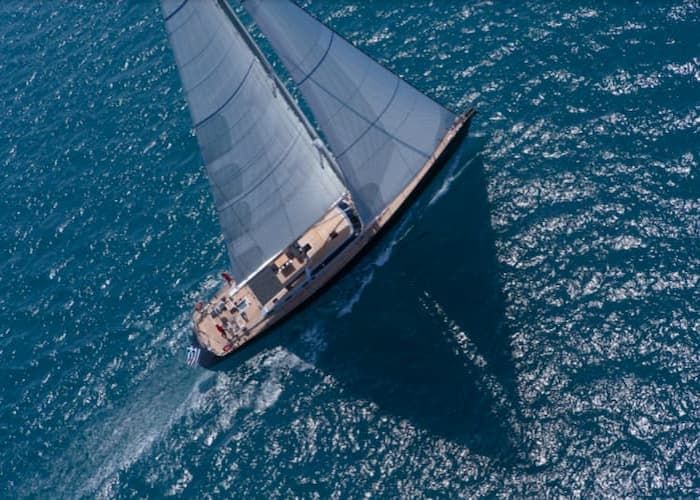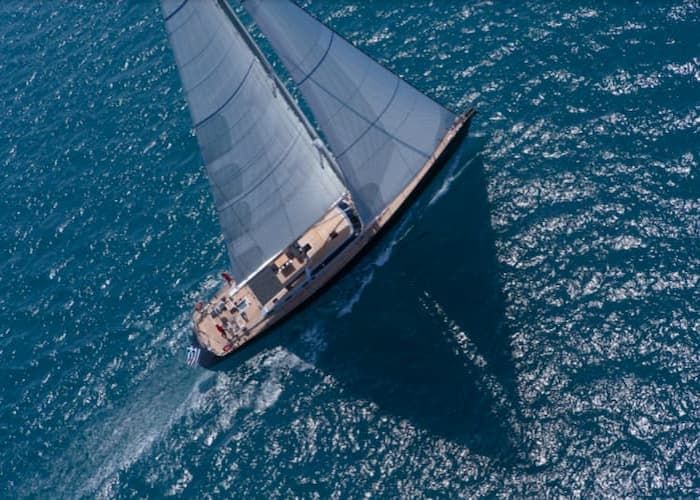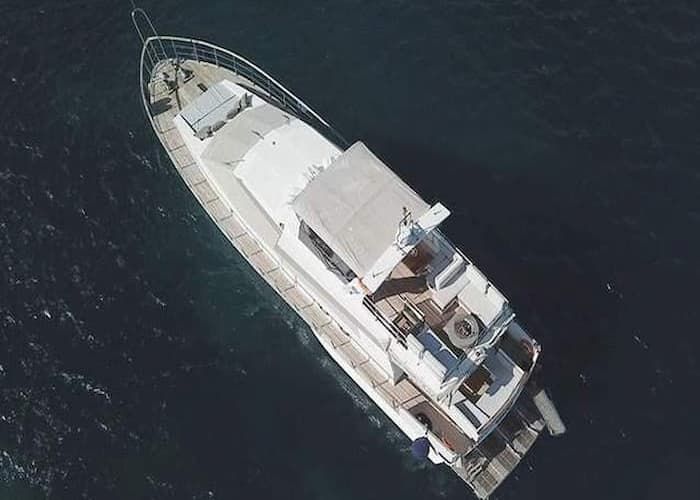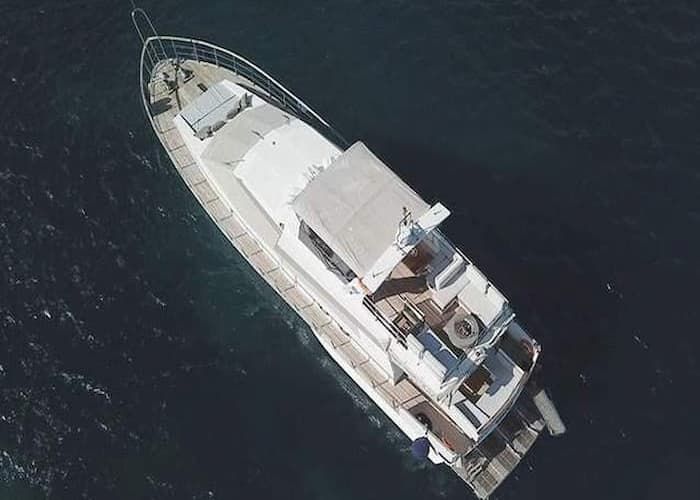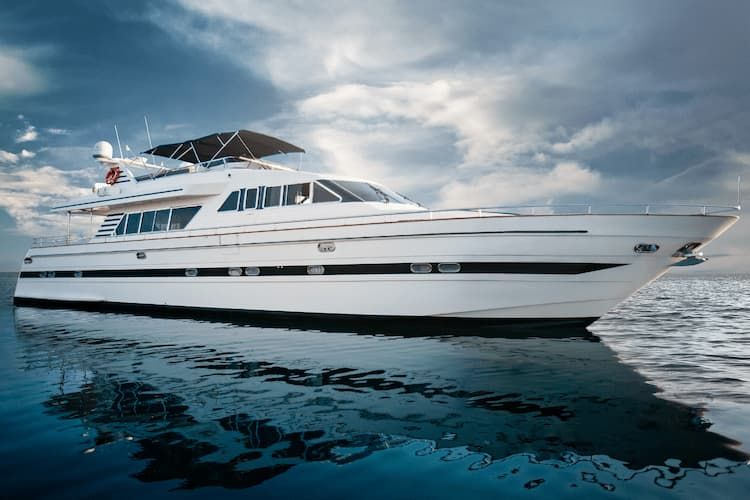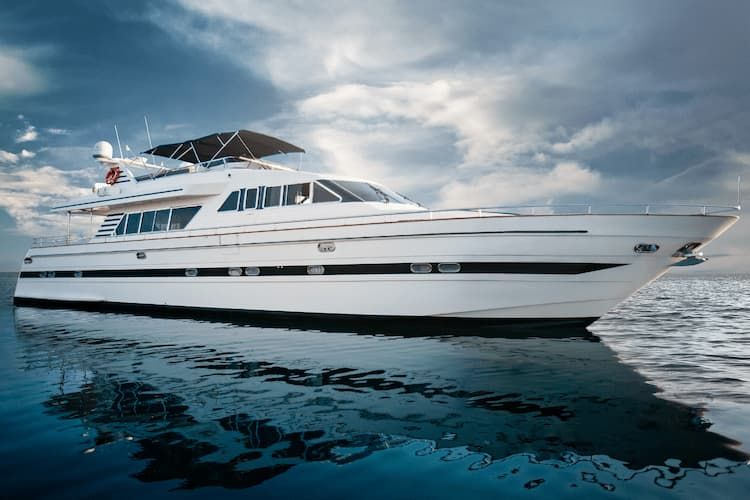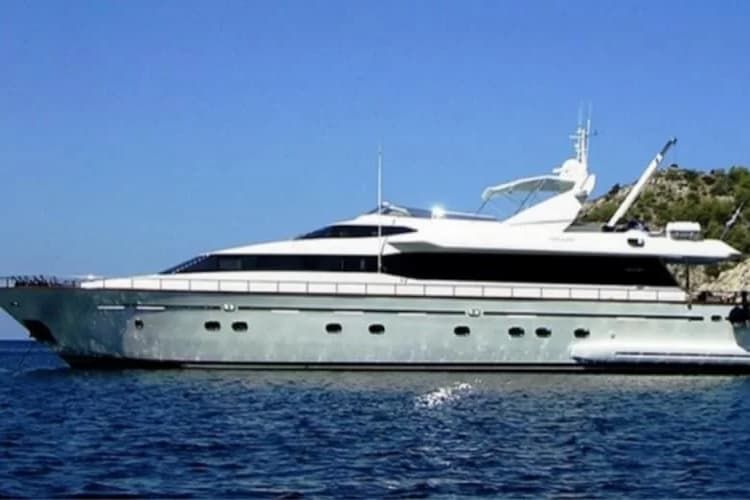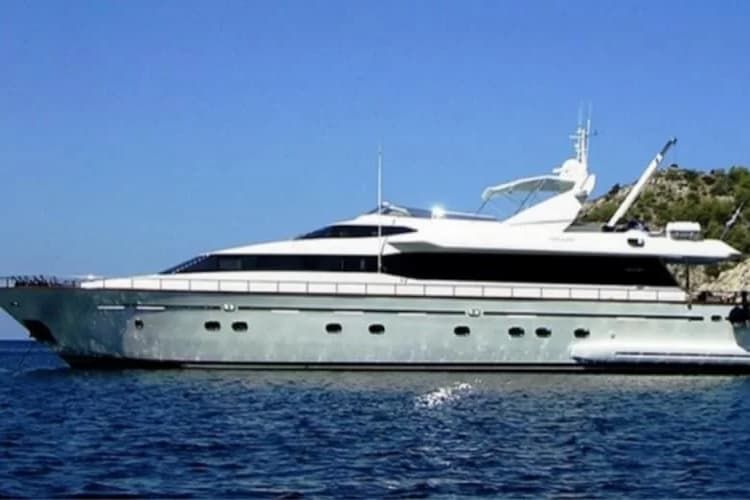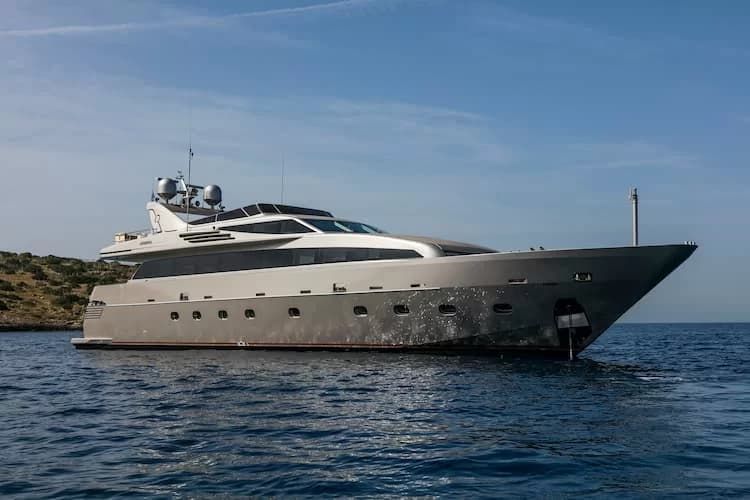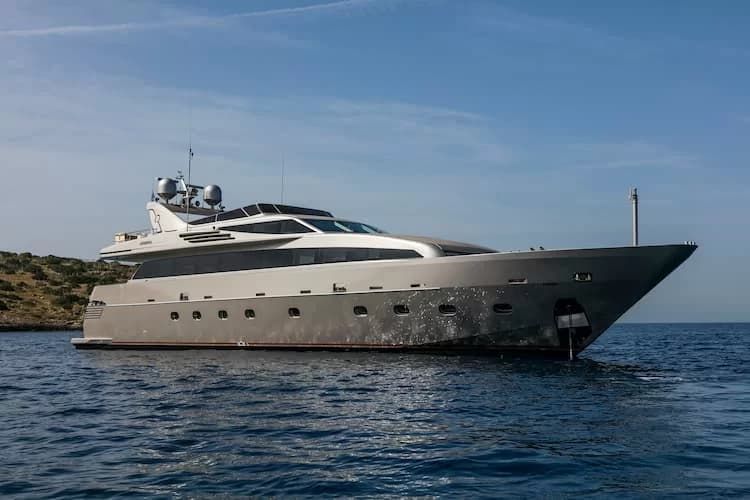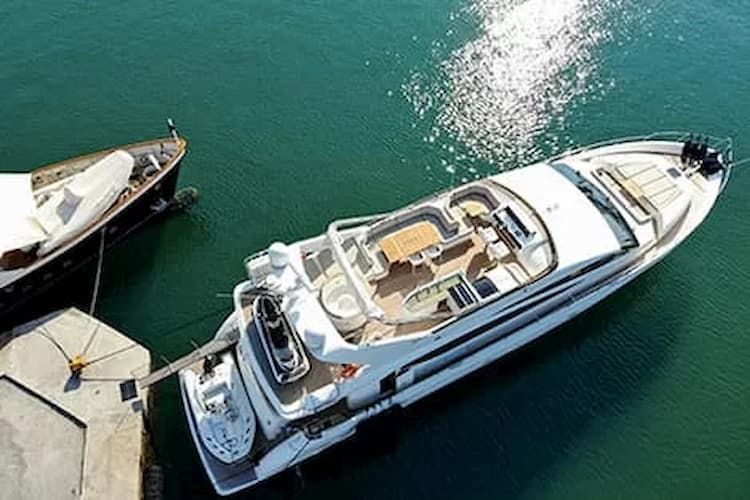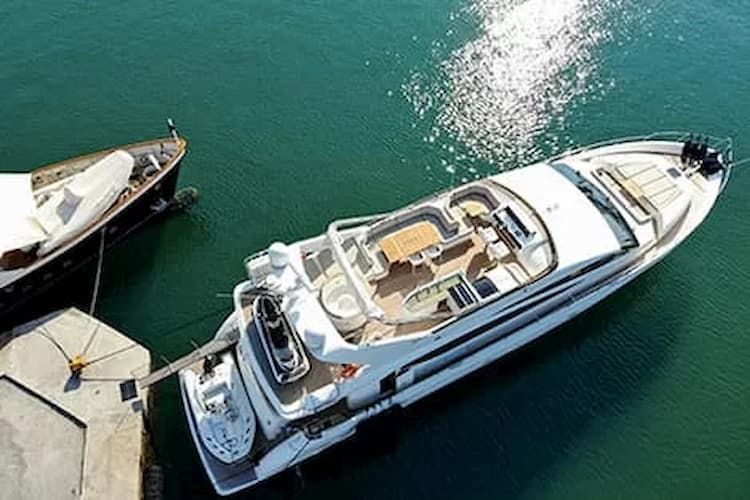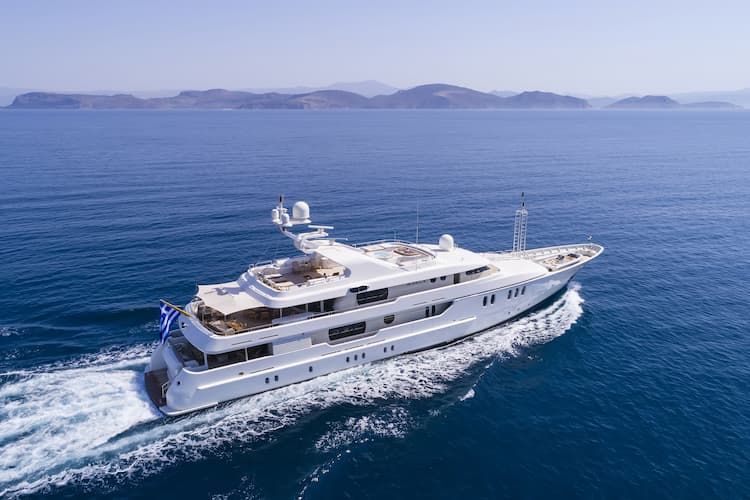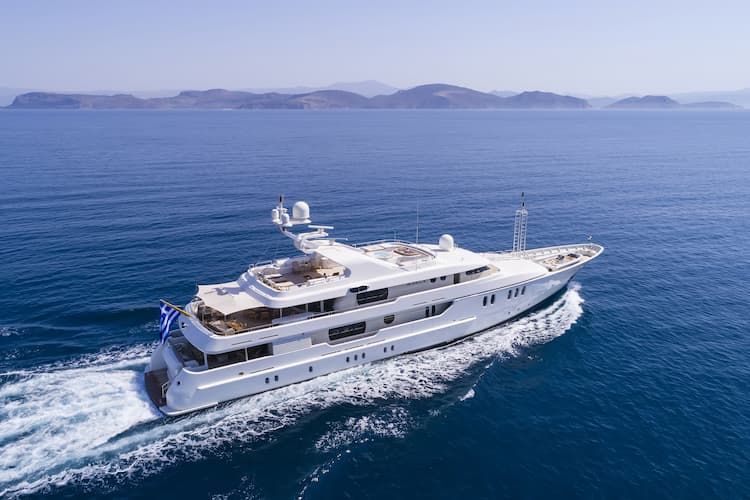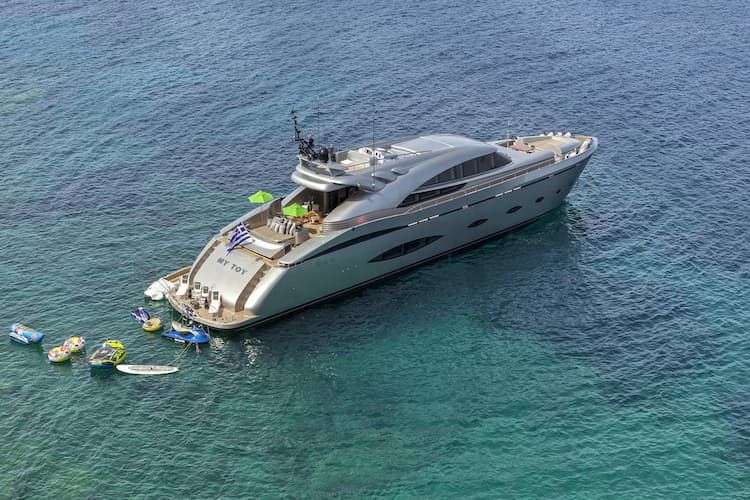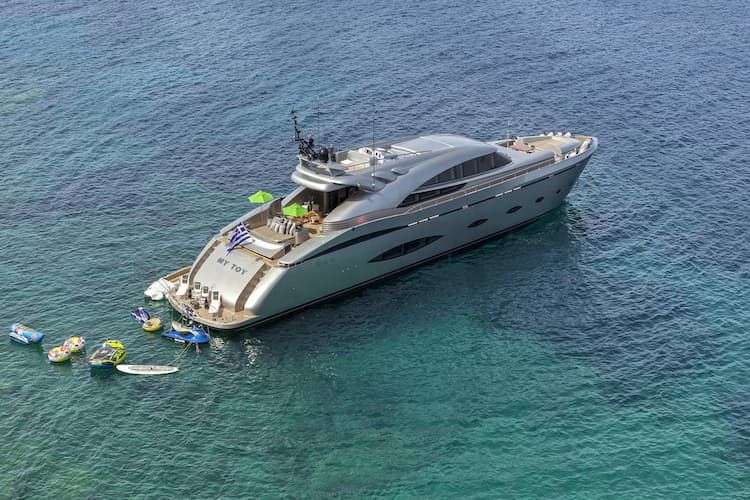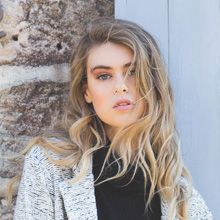 Finest Yacht Charter Greece
Charter a yacht and explore the beauties of the Greek Islands. We have access to more than 500 luxury yachts in Greece. We are locals so we can make the best of the luxury tailor-made vacations in Greece, guaranteed. Finest Yacht Charter Greece, luxury at its finest. Contact your Finest Yacht Charter Greece yacht advisor for a personalized private yacht selection.
Finest Yacht Charter Greece